Delete a User
To delete a user, please log on to www.bankbiapp.com. Once you are logged in, click on the 'Users' menu option (below System Admin).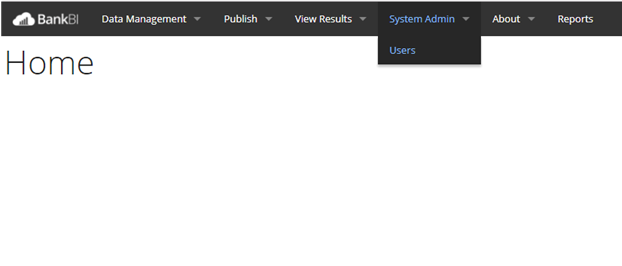 Click the user you wish to delete.
You will now have the option to 'Delete User'. Click on this menu option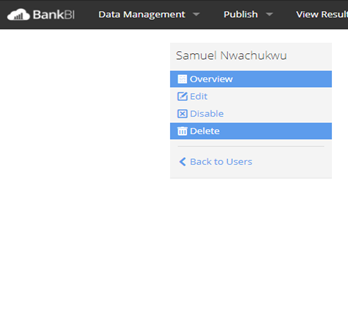 You will be asked to confirm you wish to delete the RIGHT User.

For more information about BankBI please visit our website at bankbi.com