There are now a number of options for exporting reports and data from BankBI to a number of different sources. These include PNG image files, PDF files, Word, Excel and all the data to a .ZIP folder.
Data for a specific table can also be exported to Excel which allows users to be more specific and versatile in their analysis of the data in BankBI. Please click Export Data to Excel for more information.
First select the 'Export Page' menu option.

Now select which file type you would like to export the report to;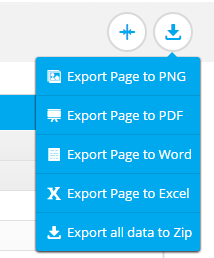 You will now see the following message appear on the screen.

Depending on your browser settings your file should open once the download is complete, however if it does not, please locate the file in your 'Downloads'.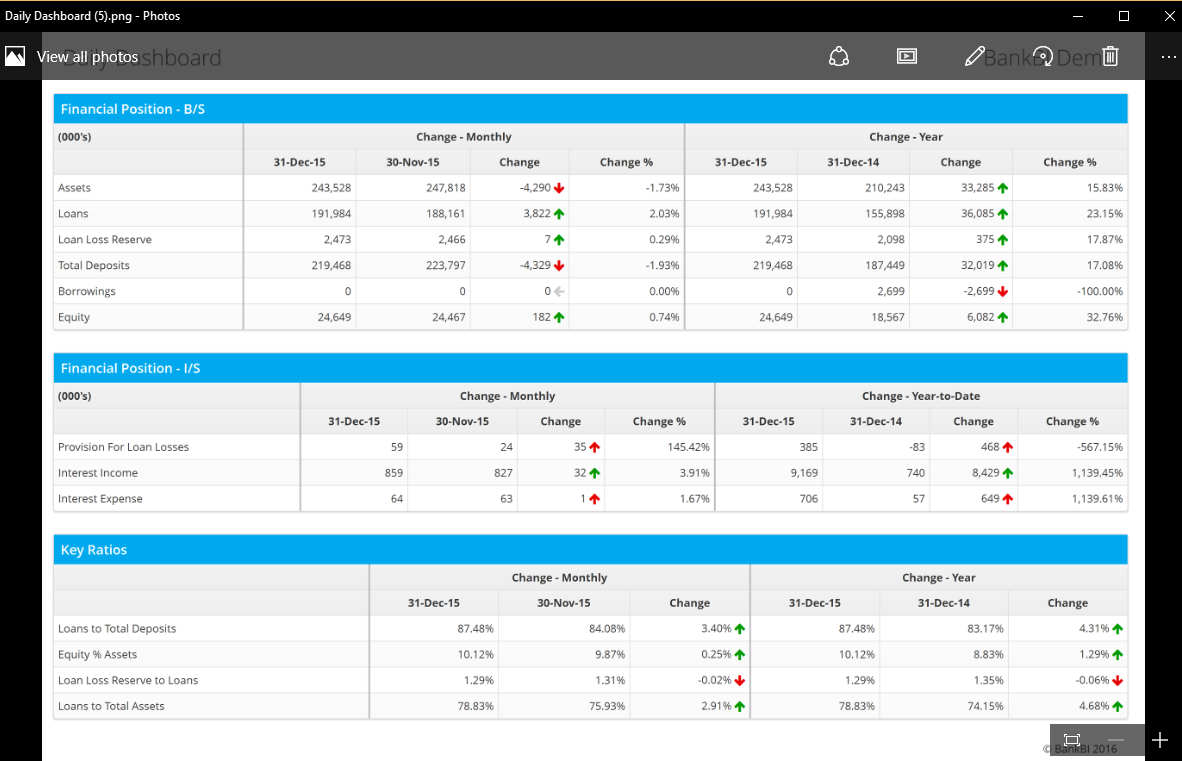 For more information about BankBI please visit our website at bankbi.com