Reports are displayed in BankBI in 'Full Width' which intuitively makes use of the full display you are using to view any given report.
However you can adjust the view by clicking the 'Fixed Width' menu option.

This will then reduce the width of the report and center it within the screen.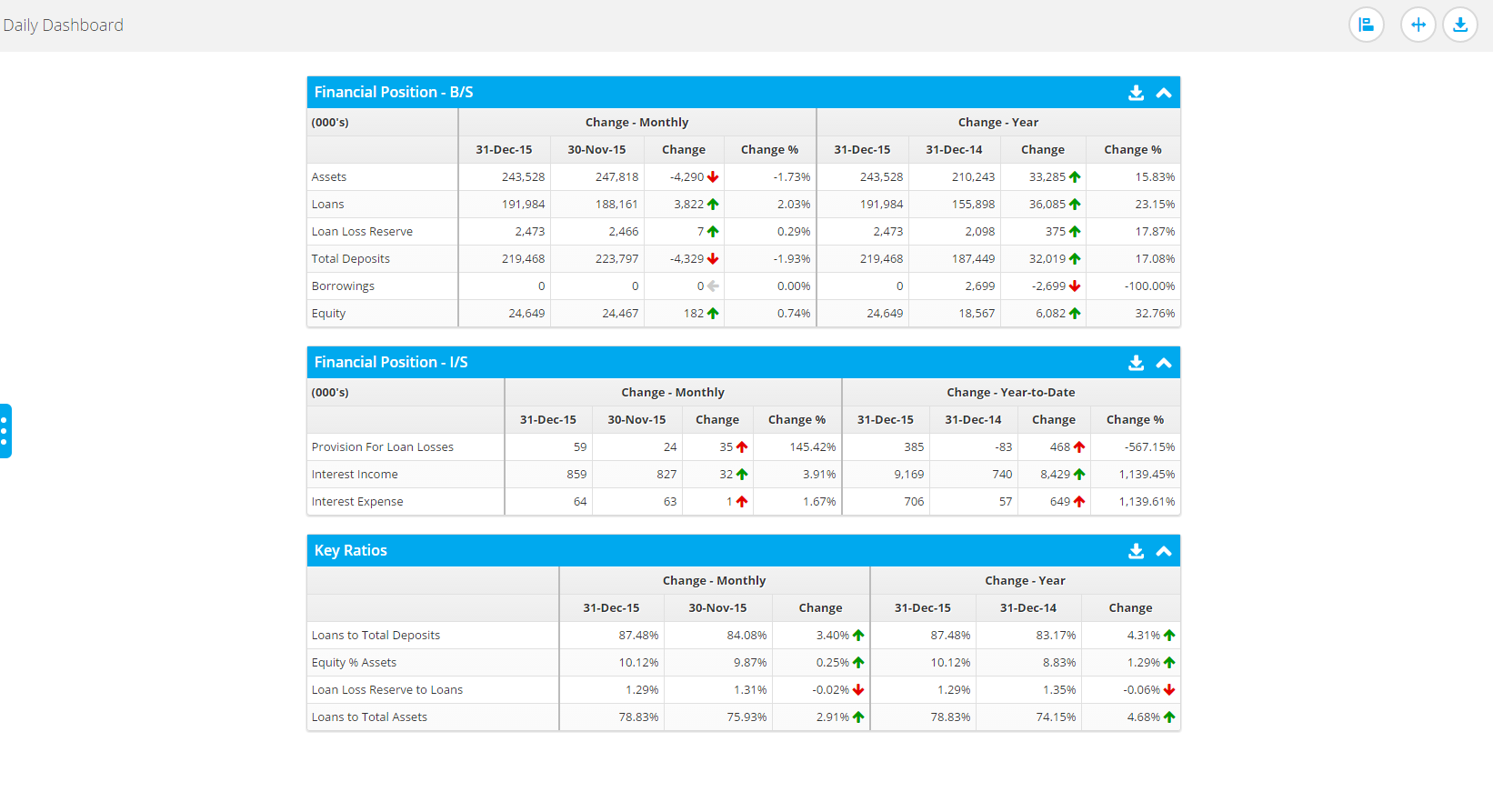 There is also an option to align this to the left of the screen.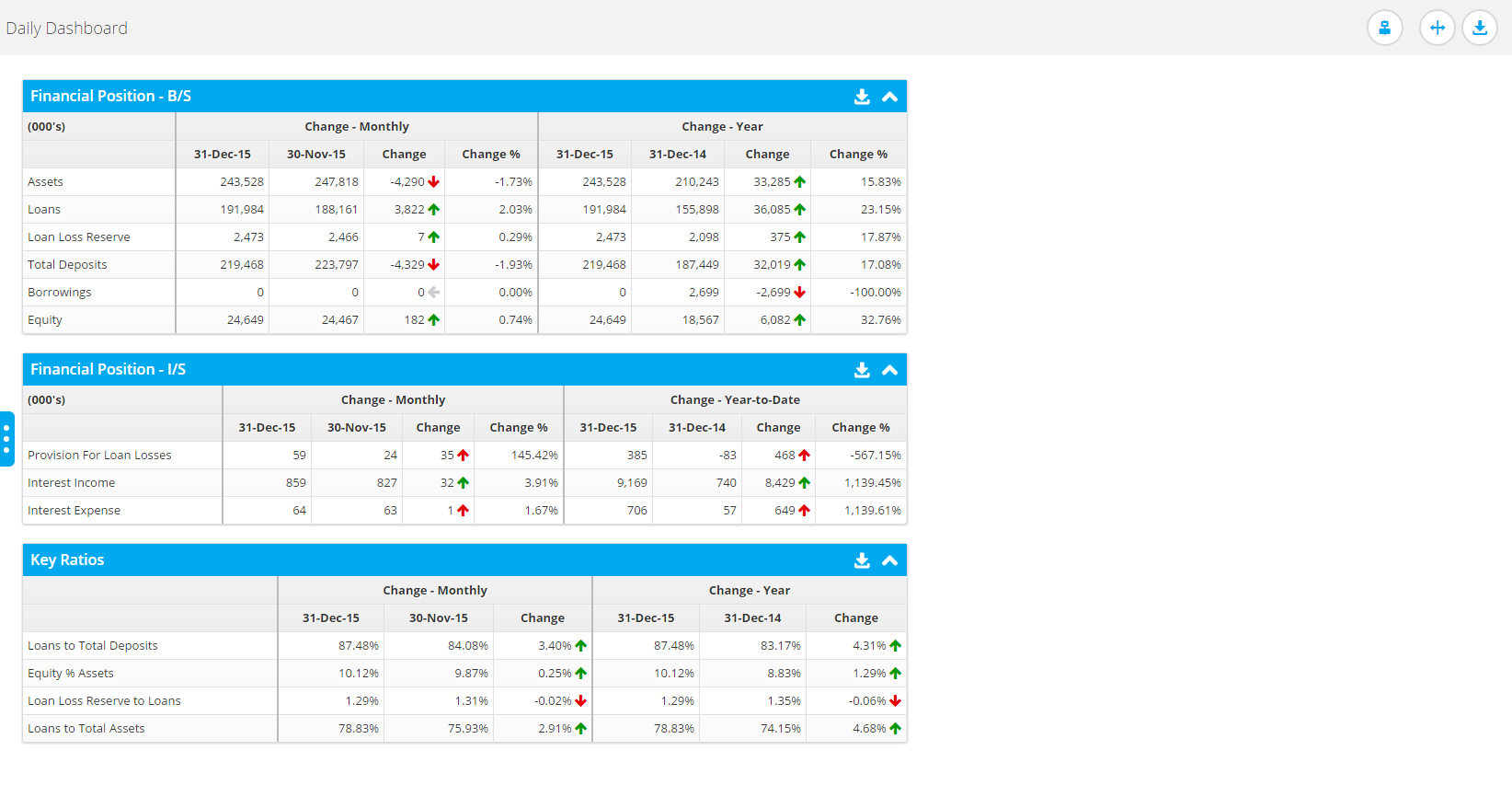 For more information about BankBI please visit our website at bankbi.com