Once you have been setup as a BankBI user, you should receive an email from 'BankBI' like the image below.

As the email suggests please click on the link to complete your registration.
The password must contain:
At least 8 characters
Upper and lower case letters
A number
A special character
Your password must not contain more than 3 characters in the same order as your email address.
Once a password has been selected, please enter this and click 'Verify' to confirm.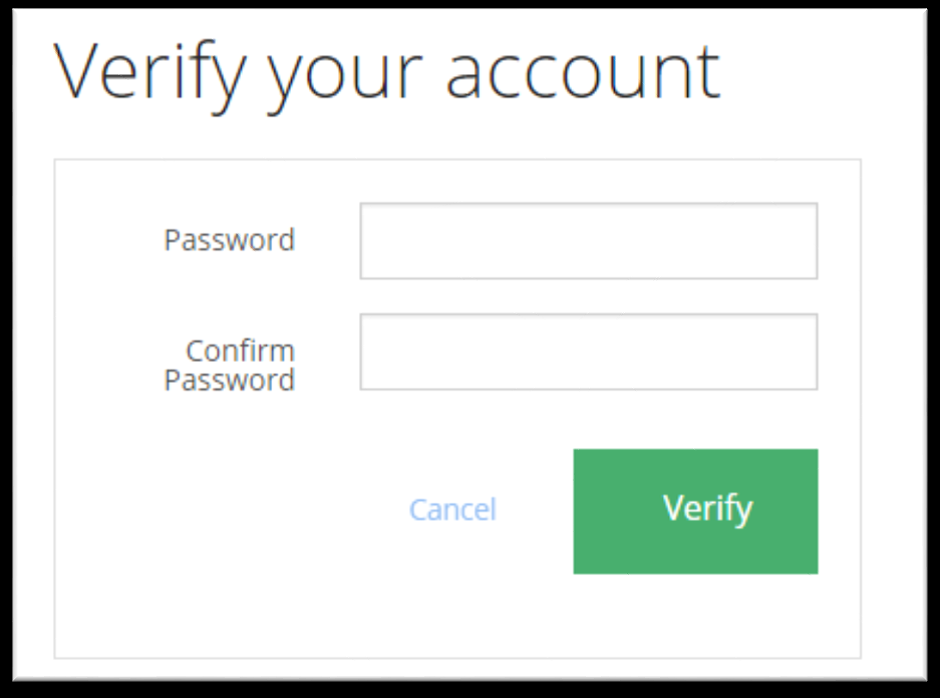 You are now a verified BankBI user and can login using your email address and password at www.bankbiapp.com. Alternatively you can login at www.bankbi.com
For more information about BankBI please visit our website at bankbi.com