BankBI has a function that enables users to perform on screen editing of tables held. This allows users to edit descriptions, branch descriptions, product groupings and even map newly used GL lines into the application.
This function currently allows editing of the following tables;
Your Chart of Accounts
BankBI Chart of Accounts
Branches
Company
Currencies
Cost Centres
Data Dictionary
To Edit or Download these tables select the 'Edit Configuration Tables' menu option under 'Data Management' and select the table you wish to view.
In this instance we are viewing a Branch table. Here records can be edited by selected the record and double clicking/tapping it to open.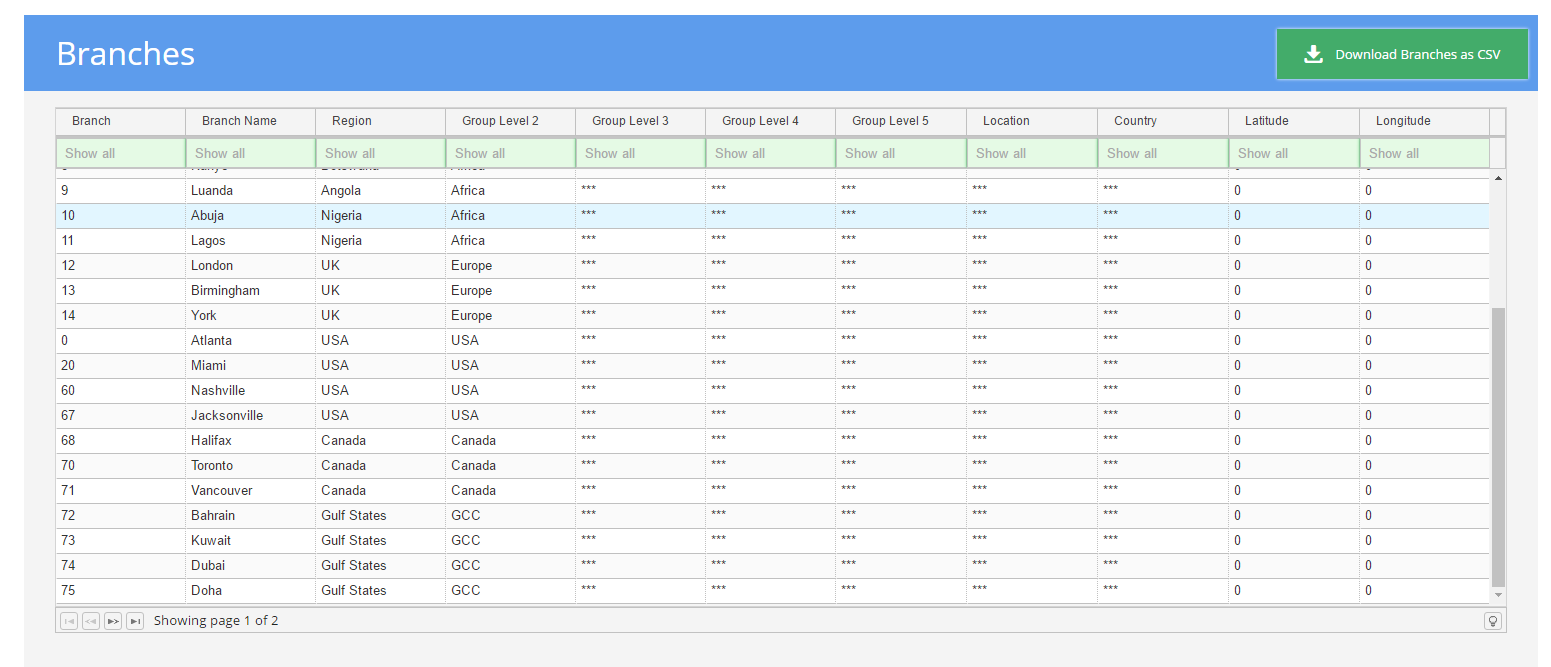 Once the record is open it can be edited.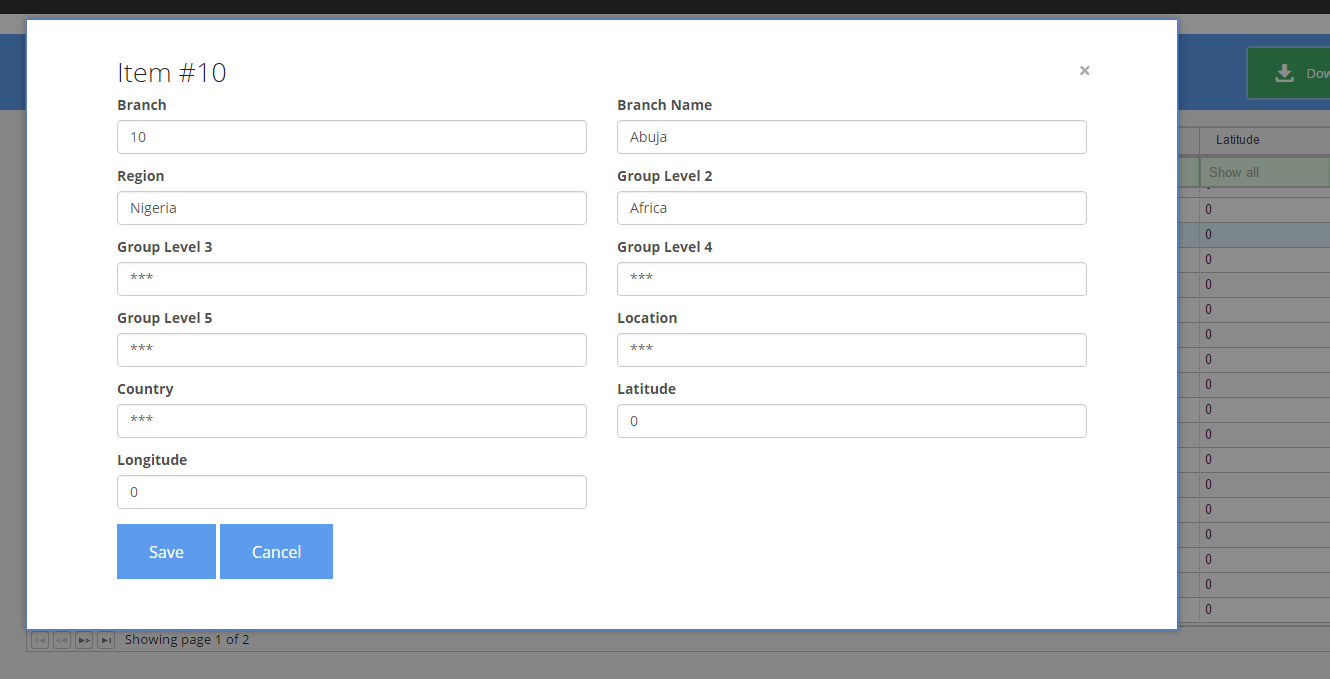 Record fields that are edited will only take effect once the 'Save' menu option is selected. To return to the original state select 'Cancel'.
For more information about BankBI please visit our website at bankbi.com